Akshay Kumar On Screen Sisters: Fans are very excited about Khiladi Akshay Kumar's film Rakshabandhan. The film will be released in cinemas on August 11. After watching the trailer of the recently released film, a different discussion has started on social media. Fans are trying to know who are the four female starcasts seen in the trailer. As everyone knows, it is a family film, whose story revolves around siblings. Let's know about them…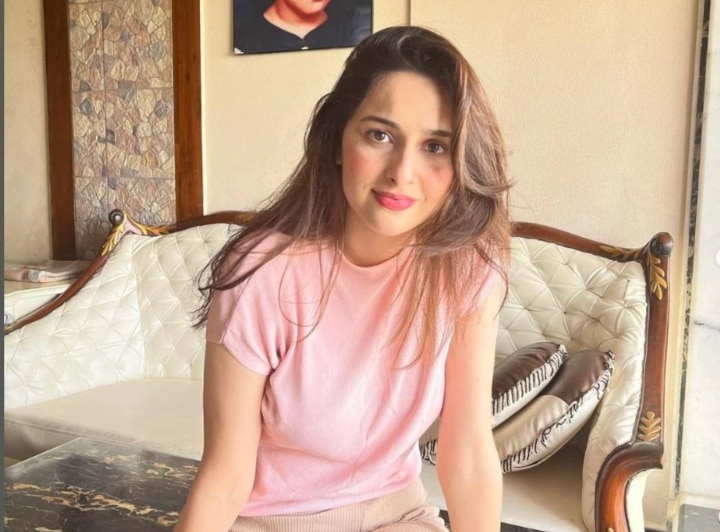 Sadia Khateeb: Sadia Khateeb has become the sister of Akshay Kumar in 'Raksha Bandhan'. You must have seen Sadia earlier in Vidhu Vinod Chopra's film 'Shikara', which was her debut film. On social media, the actress dominates with her beautiful pictures.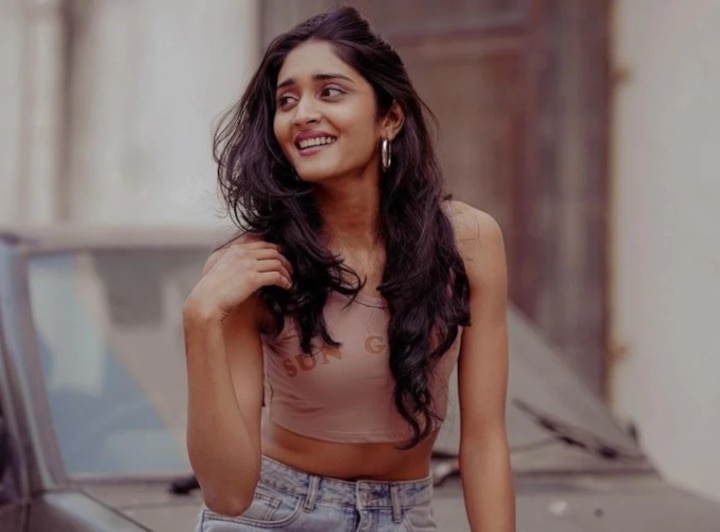 Smriti Srikanth: Actress Smriti Srikkanth, who appears in the role of Akshay Kumar's sister in 'Raksha Bandhan', is also a model. Along with this, she is also called a fitness freak. A glimpse of his workout is often seen on social media.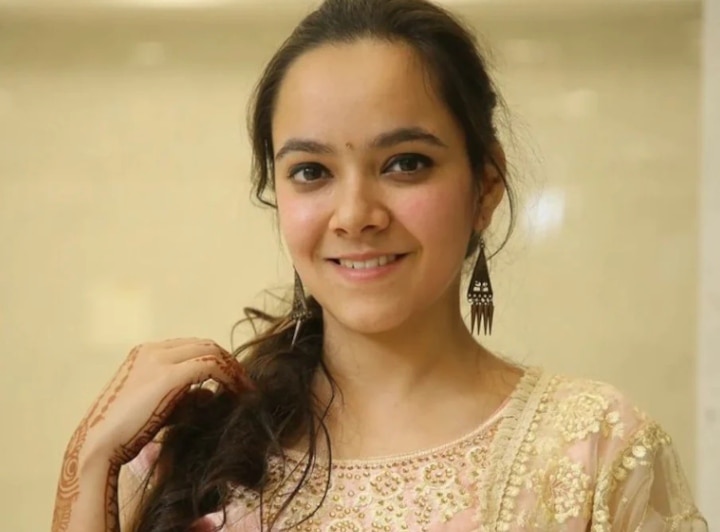 Shahzameen Kaur: Shahzameen Kaur is also in the role of Akshay Kumar's sister in the film 'Raksha Bandhan'. This is his debut film in Bollywood. From his Instagram profile, it is known that he is very fond of singing, dancing and acting.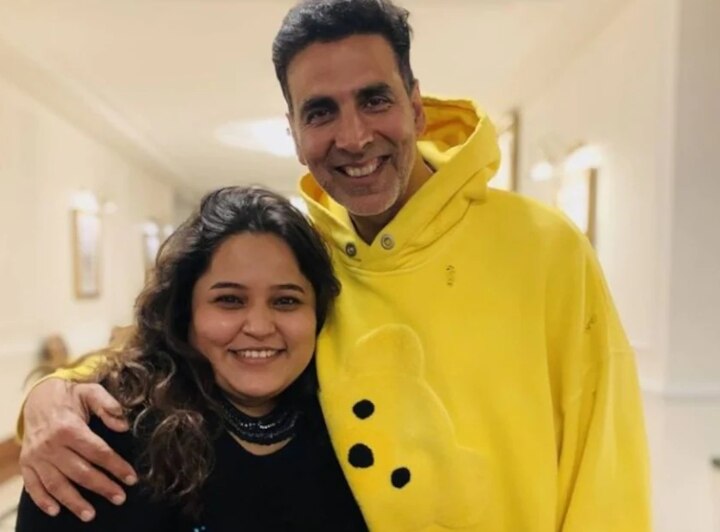 Deepika Khanna: Mumbai-based Deepika Khanna has worked in many TV shows and now she is ready to make a different identity by starting her film career with Akshay Kumar.
Also read- Aamir Khan plays football with son Azad in the rain, father-son bonding seen in monsoon
Prem Nazir: This actor did 130 films with the same heroine, 30-30 films used to come in a year!