Sidharth Malhotra Kiara Advani Affair: Actress Neetu Kapoor is going to be seen in the film 'Jug-Jug Jio'. This is going to be Neetu Kapoor's comeback film after the death of actor Rishi Kapoor. Kiara Advani will also be seen with Neetu Kapoor in the film. Meanwhile, an interview of Neetu Kapoor is going viral. In this interview, Neetu Kapoor has praised Kiara fiercely and she has also said that 'Kiara is very good and she will be the best wife, she is very sweet and lovely'. Let us tell you that the discussions about the affair of Kiara and Sidharth Malhotra are in full swing these days. Meanwhile, Neetu has also spoken openly about marriage.
Let us tell you that Neetu Kapoor was married to Rishi Kapoor in the year 1980. From this marriage, two children Riddhima Kapoor and Ranbir Kapoor were born to them. At the same time, Rishi Kapoor died on 30 April 2020 while fighting cancer.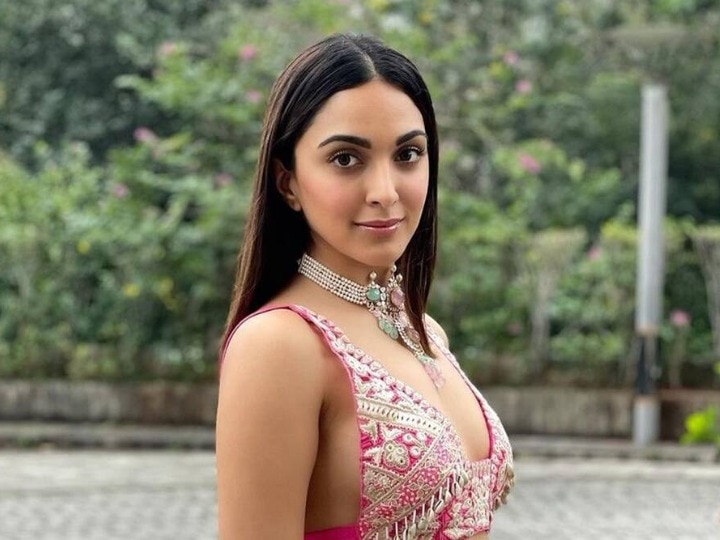 However, while talking about the broken marriages of today, Neetu Kapoor has said that, 'Patience should be taken in any relationship, because two people cannot be the same. Everyone has their own problems. It is not necessary that your marriage should be happy.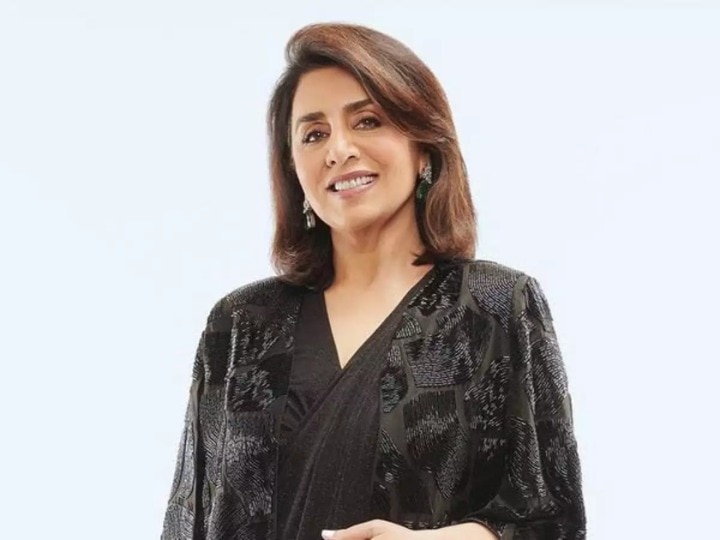 Neetu says that, 'There are many adjustments and sacrifices in marriage to make it better, however, in today's time we get tired of these very quickly and the result is breakups and divorce, we are very hasty in taking such decisions. We do'. Neetu says that we should work very patiently in all such cases.
Mithun Chakraborty: Mithun Chakraborty was once a Naxalite, changed his decision due to an accident and became the 'Disco Dancer' of Bollywood
Aamir Khan in Lagaan: When Aamir Khan rejected the script of Lagaan in 5 minutes, told this to the director