Anil Kapoor Career Story: Jhakas Anil Kapoor is such a great actor, with whom even today every actress aspires to work. Anil Kapoor, who looks half his age, is indeed a megastar whom even today's young actors are afraid to compete with. Anil Kapoor has a very good father, husband, son and everyone's favorite actor. Let us tell you today a secret related to Anil's life…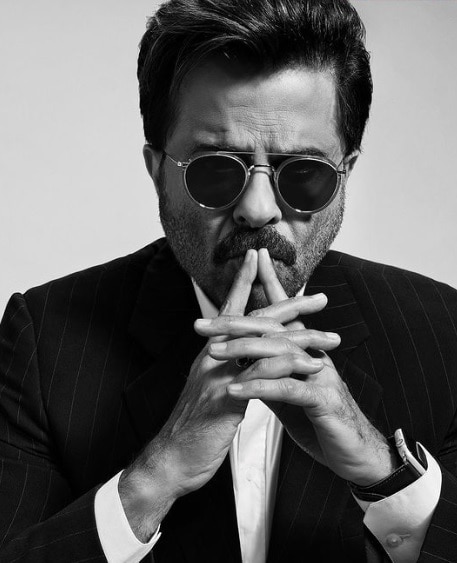 An anecdote related to the film Hum Paanch
It is a matter of time when Anil had no relation with films far and wide. This is the story of the film 'Hum Paanch', which was produced by Boney Kapoor. On the sets of Boney's debut film 'Hum Paanch', it was decided that Anil could become a better actor too. This is about the time when the shooting of the film 'Hum Paanch' was decided to be held in a village named Melkot, away from Bangalore.
Boney Kapoor under pressure
Many fine actors like Sanjeev Kumar, Naseeruddin Shah, Deepti Naval, Amrish Puri, Shabana Azmi, Raj Babbar, Mithun Chakraborty had reached the village for the shooting of the film. Boney was entrusted with the responsibility of making this film. Boney had the entire responsibility of saving his father's banner and along with it was the pressure to make the film a superhit. At that time Boney's father was going through a deep loss in films.
Looking for a trustworthy and courteous person
Boney needed a man who was trustworthy as well as humble for this first produced film. Although there were no facilities in Melkot village, Boney wanted to be a producer who would take care of everything, so that all the stars feel comfortable. That's why Boney provided the best facilities for the entire team even though there was no facility in the village. In which 24 hours electricity, hot and cold water. Even STD facilities were included to talk about. But he was looking for a person who could handle his every task well. Along with the facilities of all the artists, he also has good behavior towards others. He saw all these qualities in only one person and that was Anil Kapoor.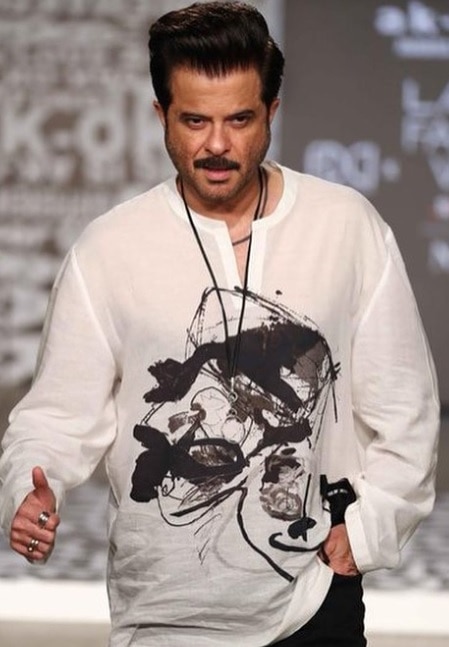 A trustworthy person found in Anil
Boney saw that responsible person in his younger brother. At that time, Anil was waiting for a good break in Bollywood films. It took very little time for Anil to socialize with the entire team of the film. Everyone present there was very happy with every single actor Anil. Some of them even tied the praises of Anil in front of Boney, and some even said that Anil will emerge as a better actor in the coming times. But Boney did not want to take these things of the people seriously at all, because at that time nothing seemed more important to him than the responsibilities of the film.
Anil's first Kannada film
It was a day when Boney Kapoor and Anil Kapoor's father told Boney that he could make Anil a better actor, but for that he would have to surrender Anil completely. At that time, Anil Kapoor used to help Boney in his films. Then after that Bapu launched Anil as a hero in one of his Kannada films, which became a super hit.
best actor
After this, Anil played an important role in films like 'Shakti', 'Hare Tumhare' and 'Ek Baar Kaho'. After this, Anil worked as a hero for the first time in Boney's film 'Woh 7 Din'. Which proved to be a superduper hit film of that time. After this, Anil never looked back. Anil did many great films in his career and even today he is one of the active actors. Anil, who has done more than 100 films, is giving equal competition to today's young hero.