Akshay Kumar Fees in Crores: Emperor Prithviraj. The film's earnings so far are Rs 84 crore and Akshay Kumar's fee is Rs 60 crore. The collection of Bachchan Pandey is 68 crores and Akshay's fee is 99 crores. Yes, you do not call Akshay Kumar the Khiladi Kumar of Bollywood. He is one of the highest paid actors in the industry. Many times it has also been seen that their fees are more than the total budget of the film.
At the same time, his fees were so high that the film could not even make a box office collection equal to it. The total budget of Emperor Prithviraj was 175 crores, which has made a box office collection of only 84 crores so far. For this, Akshay had charged 60 crores. If Akshay's fee is removed from the film's collection, then the film has earned only 24 crores.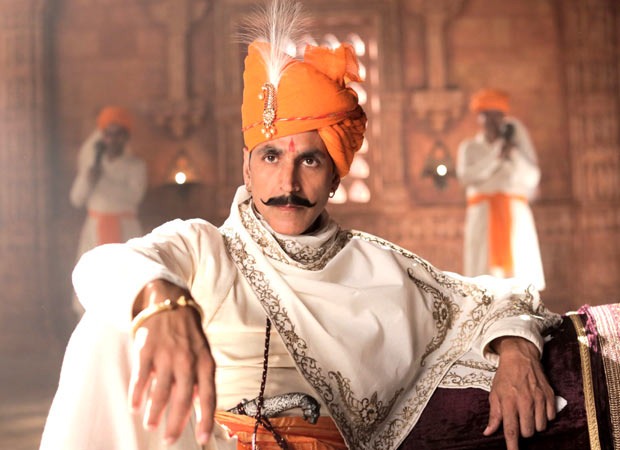 The total collection of Bachchan Pandey film was 68 crores, while only Akshay had charged 99 crores for the film. The film's earnings could not even take out Akshay's fees. Made in a budget of 180 crores, the film had a loss of 120 crores. Atrangi Re was prepared for 40 crores, for which Akshay took half of the entire budget i.e. 27 crores only.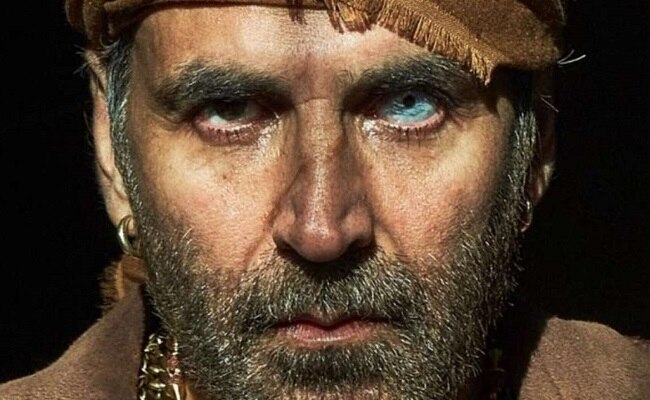 The film's digital rights were bought by Disney Plus Hotstar for 200 crores, which made the film profitable. Akshay had charged more than the total budget for Bellbottom. The budget of the film was 70 crores and Akshay's fee was 117 crores. Akshay had charged only Rs 25 crore for the film Suryavanshi, which collected 195 crores. This was Akshay's most successful film after the Corona period, for which he took the lowest fee.
Sometimes Rs.500 Started with, now it takes Vijay 100-125 crores to work in a film!
Vicky Kaushal's brother's girlfriend is very beautiful, there is a deep relationship with this X CM, the eyes will not be taken away from the pictures