Hema Malini Movies: Hema Malini was one of the finest actresses of her time. Every director, producer and actor wanted to work with him. Producer Premji also always wanted to make a film with Hema Malini, but Hema never liked his script. Once while rejecting Premji's film, he said- If you make a film on Meera, I will definitely do it.
Premji was so eager to take Hema that he immediately went to Gulzar and asked him to write the script. This time Hema had no reason to deny. The shooting of the film started, but then there were problems in the budget. When the money fell short, the shooting of the film was stopped.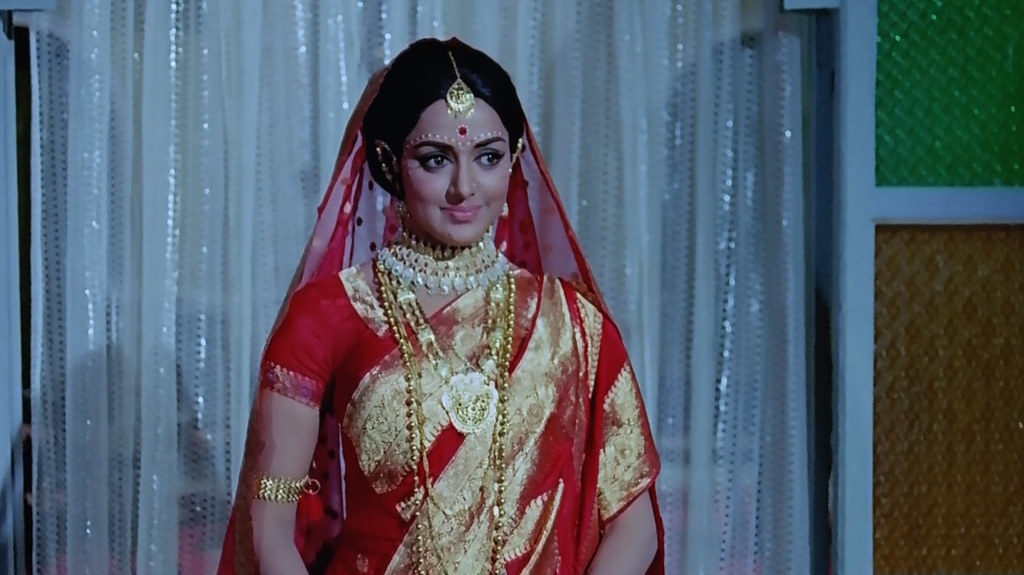 Now when Hema Malini came to know about this, she went straight to Prem ji and said- I am doing this film on love, faith and reverence for Lord Krishna. Money doesn't matter to me. Whatever you give me with faith, I will keep. Start shooting the film.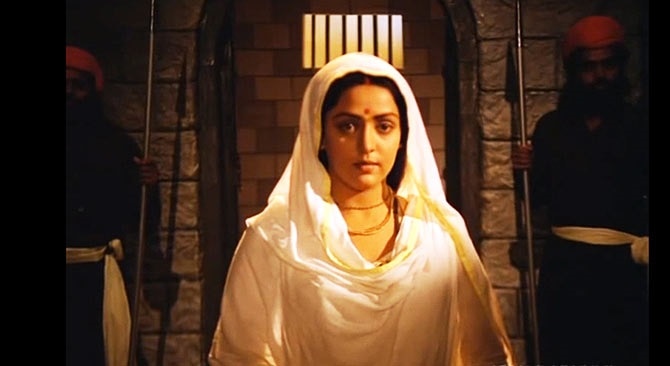 This anecdote is from 1979 when Hema used to be the top actress of the industry. Prem ji decided that the day Hema would come on the set, she would give the same day's money. You must be surprised to hear that the envelope and the amount that Hema got on the set is still with her. She considers it a blessing of Lord Krishna. This film was 1979's Meera.
Smita Patil: When Smita Patil had caught the stubbornness of getting makeup done lying down, after her death, her wish was fulfilled like this
Lata Mangeshkar Kishore Kumar: When Lata Mangeshkar had misunderstood Kishore Kumar, he started running in panic!