Kamal Haasan in Vikram: Kamal Haasan's film 'Vikram' is making a big splash at the box office. According to media reports, this action packed film has earned more than Rs 300 crores. Meanwhile, 'Vikram' lead star Kamal Haasan has openly spoken about his heart in an interview to the media. Kamal has told what he is going to do after this success of the film. According to the actor, he will be the first to repay his loan. Not only this, the actor has talked about food and drink to family in this interview.
The actor says that, he will eat the food of his choice throughout his life, as well as give everything that he can to his family and friends. Kamal Haasan says that after doing all this, when he has nothing left to give, then he will at least be able to say that now I have something left to give.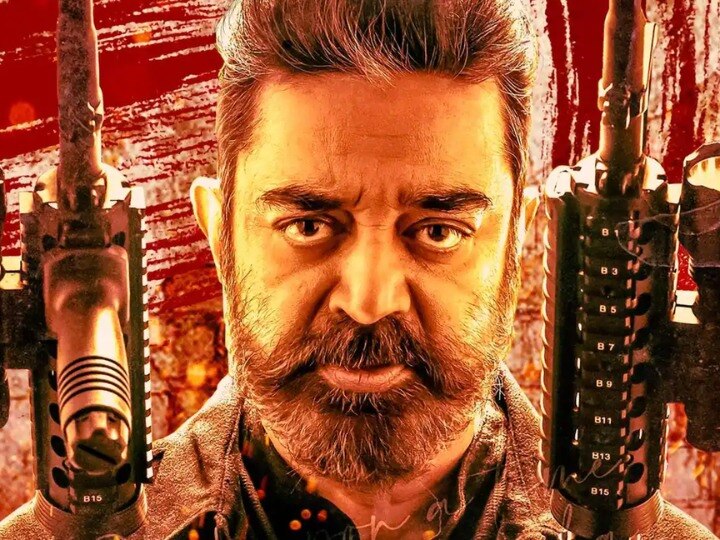 Kamal Haasan says that, 'I cannot pretend to help others with someone else's money, I do not want anything for myself, I just want to be a good person'.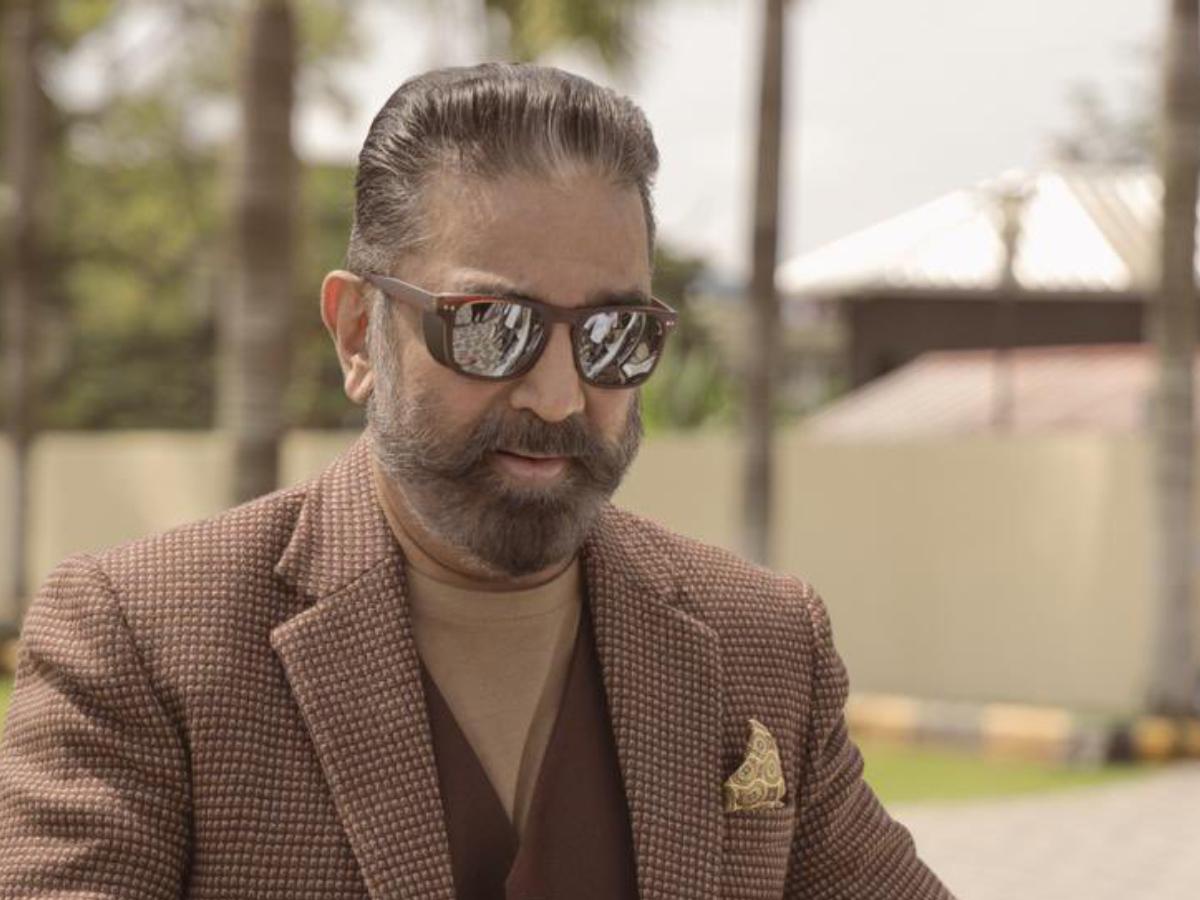 Let us tell you that the film 'Vikram' has been directed by Lokesh Kanagaraj. At the same time, Vijay Sethupathi, Fahad Faasil, Kalidas Jayaram, Narayan, Antony Varghese and Arjun Das also have strong roles in the film. Suriya has also appeared in a cameo role in the film, where he is seen playing the role of Rolex.
Mithun Chakraborty: Mithun Chakraborty was once a Naxalite, changed his decision due to an accident and became the 'Disco Dancer' of Bollywood
Aamir Khan in Lagaan: When Aamir Khan rejected the script of Lagaan in 5 minutes, told this to the director