Kareena Kapoor Story: Bollywood actress Kareena Kapoor Khan is mostly in the headlines due to her posts. Kareena Kapoor is very close to her mother and elder sister Karishma Kapoor. He told during an interview how he was brought up. Kareena had said that she and Karisma were brought up by her single mother Babita Kapoor and at that time they used to use public transport like ordinary people. Kareena also said that there was a time when her family could not afford the driver.
During an interview, a question was asked to Kareena Kapoor whether she, like her cousin Ranbir Kapoor, believes that she was born in a luxury environment. Kareena replied, 'I was not brought into the life of luxury. As people think about the Kapoor family. My mother Babita and sister Karishma really fought to give me a better life. Especially my mother because she was a single mother. Everything was very limited for us.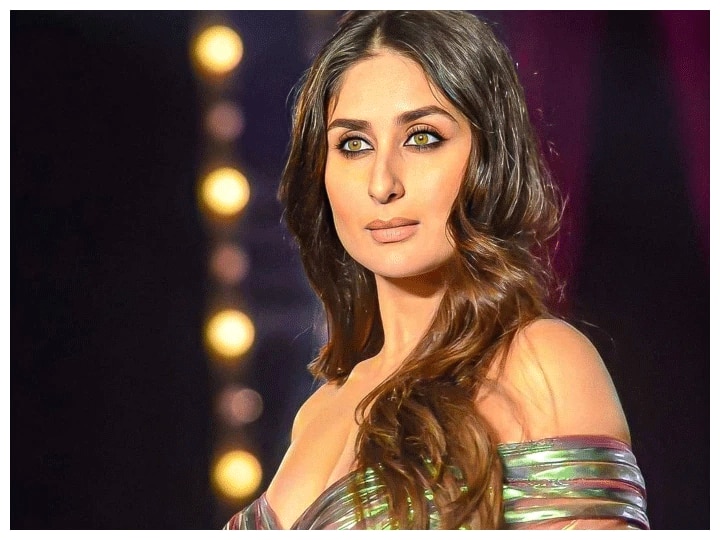 Also read:- Kareena Kapoor Real Name: Not Kareena, it was Bebo's real name, which was kept by grandfather Raj Kapoor
Kareena Kapoor further said, 'I used to go to college in local trains. I took the school bus like everyone else. We had a car and we didn't have that much money to pay the driver. Mother has raised me in such a way that whatever we have today, we give great importance to all those things. We have seen very bad days.
Kareena is the mother of two children today. Kareena Kapoor Khan welcomed her second son with Saif Ali Khan early last year. Kareena's younger son's name is Jeh, who is very cute. Before Jeh was born, Kareena and Saif were already parents to four-year-old Taimur.
Also read:- Remembering Irrfan Khan: Chris Pratt was impressed by Irrfan Khan's performance, was seen together in 'Jurassic Park'