Lata Mangeshkar Facts: Just before the recording of the song Kissa Yeh Kaun Aaya Re. Lata didi (Lata Mangeshkar) took the local train as usual and left for the studio. On the way, when a man wearing a kurta pyjama entered the ladies compartment with a stick at Mahalaxmi station, he was knocked down. When he got down from the local train, that person also got down. Even then that man was coming right behind.
Lata didi got terribly nervous and got down from the rickshaw and ran towards the studio in a hurry. A frightened Lata reached the singer Khemchandra present in the studio and asked in a gasping voice – who is this, who is following me. When Khemchandra looked back, he started laughing loudly and said, this is Kishore Kumar, brother of Ashok Kumar.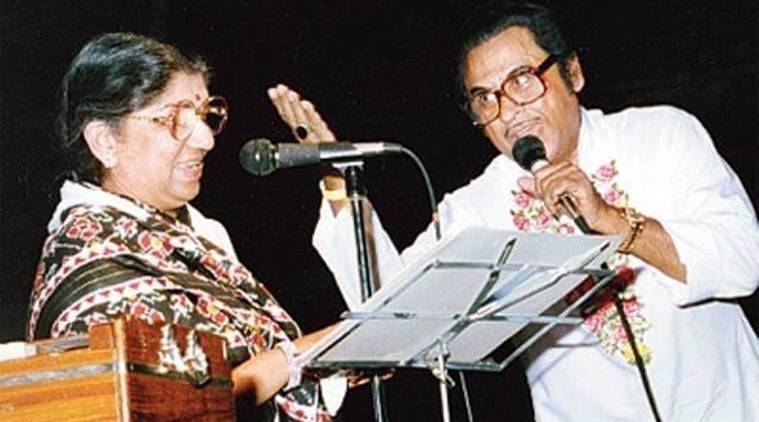 This was the first meeting of Lata Mangeshkar and Kishore Kumar. The first song of the two sung together, Yeh Kaun Aaya became a huge hit. Together, both of them gave many great evergreen songs to Hindi cinema like Aapki Aankhen Mein Kuch, Bheegi-Bheegi Raat Mein, Kya Yehi Pyaar Hai, Gaata Rahe Mera Dil, Dekha Ek Khwaab.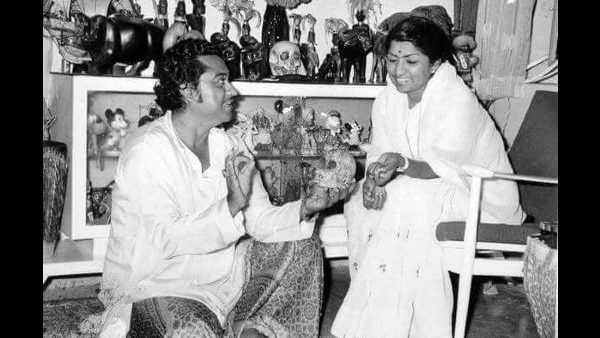 Let us tell you that Lata Mangeshkar died on 6 February this year after a long illness. He sang more than 50000 songs in many languages.
Celebs Cameo Role: From Salman, Shahrukh to Amitabh Bachchan, these stars did cameo roles in films without fees
Raj Babbar Birthday: Raj Babbar left an impression of his acting in these films, these roles will always be remembered