Prem Nazir Life Facts: Lead role in more than 700 films, double role in 40 films, a big record of doing 130 films with the same heroine. This is Prem Nazir who brought the golden era of Malayalam cinema with his excellent acting and generosity. In his career of 39 years, he broke such records related to cinema which seem almost impossible to hear. Prem Nazir, who appeared in films in 1951, became a Malayalam superstar within a few years. Every filmmaker used to take them in films.
As a result, about 15-20 films were released every year. In the years 1973 and 1977, 30-30 films were released, while in 1979, he had the highest number of 39 films in a year. He made a Limca world record by working in about 130 films with actress Sheela.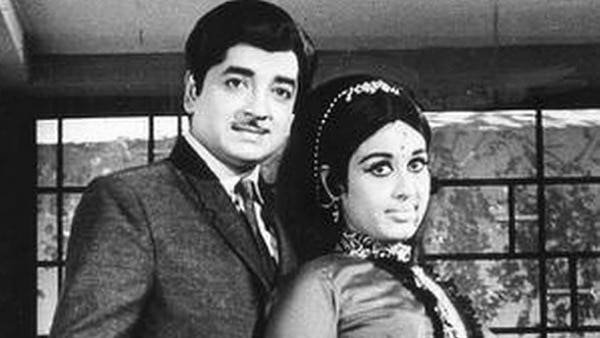 At the same time, he also holds the record of playing double roles in 40 films. Prem, the superstar of Malayalam, died on 16 January 1989. Actually Prem had become a part of his political rally to help his friend. Neither food was received on time nor care. He was diabetic and fell very ill. When the condition became serious, he was admitted to the hospital. As soon as the news of his admission came, there was an influx of fans who saw him.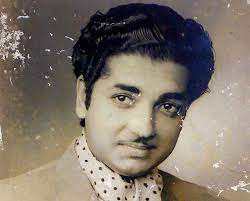 Among the fans who reached the hospital, there was a person who had measles. That person had come to meet Prem after taking a bath, but taking a bath increases the infection of measles. As a result, Prem also became a victim of measles after coming in contact. Medicines were ordered from abroad for treatment but their lives could not be saved. On 16 January 1989, Prem Nazir, who finally brought about the golden age of Malayalam cinema, left the world.
Sometimes Rs.500 Started with, now it takes Vijay 100-125 crores to work in a film!
Vicky Kaushal's brother's girlfriend is very beautiful, there is a deep relationship with this X CM, the eyes will not be taken away from the pictures