Rishi Kapoor Nargis: The story of Rishi Kapoor coming to films is very interesting. Do you know that when Rishi was young, he had to give a small shot in Nargis and Raj Kapoor starrer Shree 420. Actually, in this shot, Rishi had to walk in the rain with his siblings, but as soon as it rained, Rishi started crying and then the shooting had to be stopped. This cycle continued for a long time, after which Nargis had to come forward to persuade Rishi Kapoor.
Nargis said to Rishi, son, if you do not cry and keep your eyes open during the shooting, then I will give you chocolate. Rishi was a child and when Nargis lured him with chocolate, he became happy and agreed to him. In this way the shooting was completed and Nargis gave a lot of chocolates to Rishi as per his promise. You must have seen the song Pyaar Hua Ikraar Hua from the film Shree 420, in which three children are seen walking behind Raj Kapoor and Nargis in the rain, one of whom was Rishi Kapoor.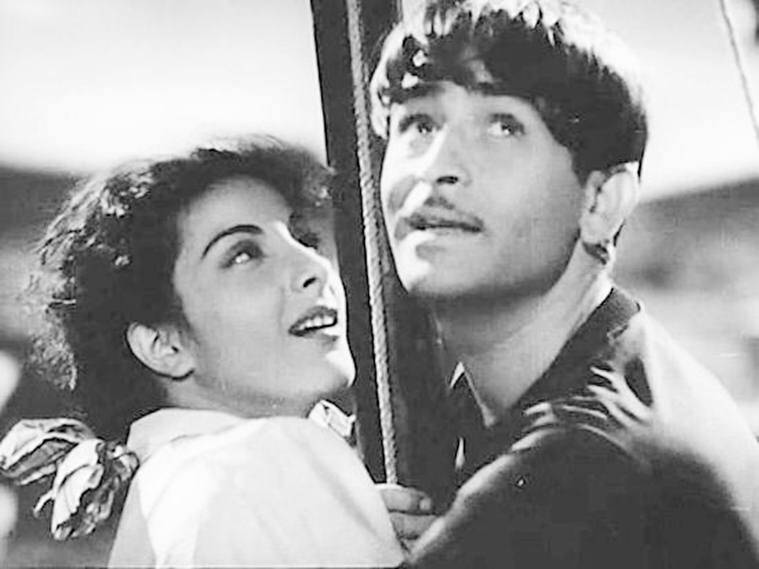 At that time he was only 3 years old. After Shree 420, Rishi appeared in the character of Raj Kapoor's childhood in the film Mera Naam Joker, about which an anecdote is also famous. Actually, once during a conversation at the dinner table in the house, Raj Kapoor told his wife Krishna, I am taking Rishi in the film to play my childhood character.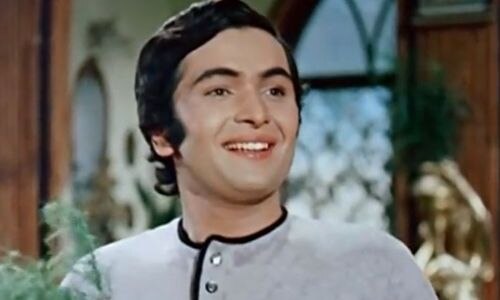 Krishna said in response, I do not want Chintu to work in films right now as it may affect his studies. Later, Krishna agreed to Raj Kapoor's persuasion and upon hearing this, Rishi went to his room and took out a paper from the drawer of his study table and started practicing autograph giving.
Mithun Chakraborty: Mithun Chakraborty was once a Naxalite, changed his decision due to an accident and became the 'Disco Dancer' of Bollywood
Aamir Khan in Lagaan: When Aamir Khan rejected the script of Lagaan in 5 minutes, told this to the director