Sholay: Today, the film 'Sholay', which came in 1975, proved to be a milestone for the career of many actors. The lead role in the film was done by Amitabh Bachchan, Dharmendra, Hema Malini, Jaya Bachchan and Sanjeev Kumar. At the same time, Amjad Khan was in a negative role. Amjad settled in the hearts of the fans by playing the role of dacoit Gabbar Singh in Sholay but did you know that he was not the first choice for this character.
When Shatrughan Sinha and Danny Denzongpa turned down the role, Amjad Khan was cast at the behest of Salim-Javed and Salim Khan. Director Ramesh Sippy had liked Amjad in the first meeting itself. His entry was made in the film, but during the rehearsal, hearing his thin voice, the senses of the makers were blown away.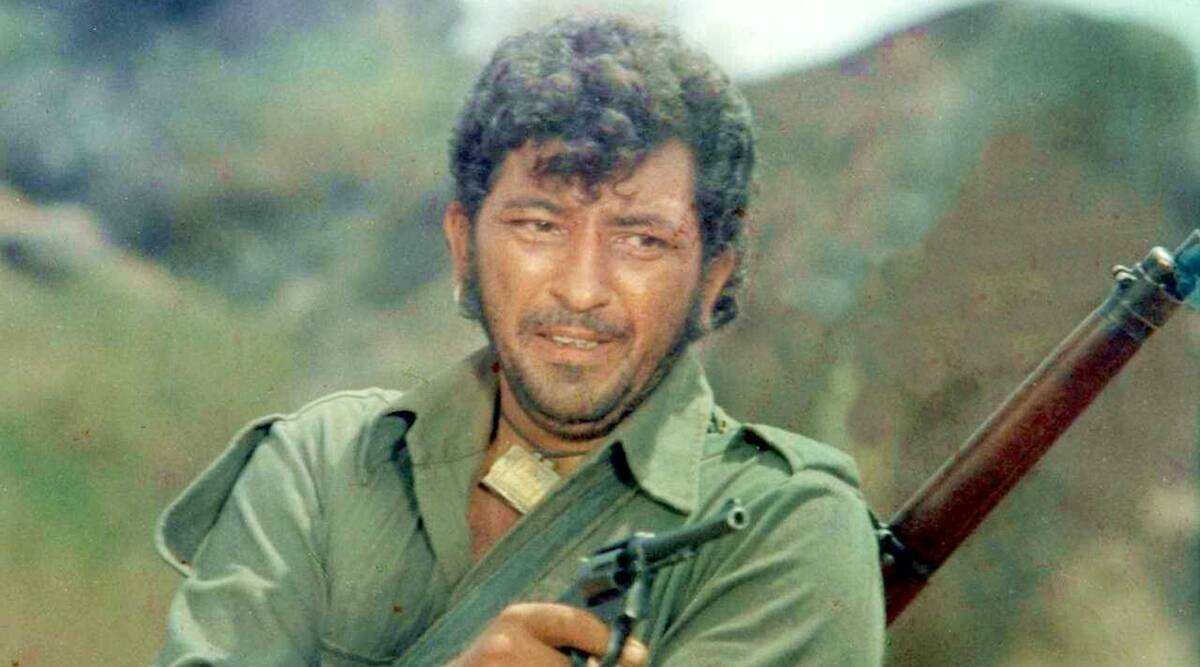 The crew members started saying that their voice is not like bandits from anywhere. Then some people told Amjad Khan, who was engaged in the preparations of the film, that Salim-Javed has asked director Ramesh Sippy to replace him from the film because he feels that he will not be able to play the role of Gabbar properly. Amjad Khan got very angry after hearing this. The result was that after this film, he did not work in any next film written by Salim-Javed.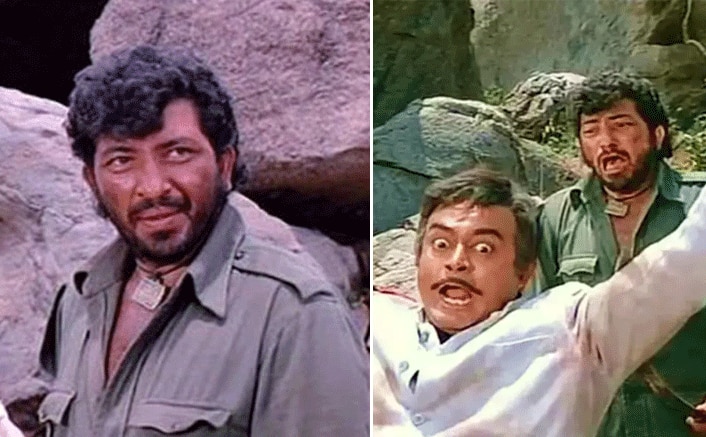 After this Amjad Khan worked hard for the role of Gabbar. He read TK Bhaduri's book 'Abhishapt Chambal' so that he could understand how the body language of bandits is and how they think and talk. The shooting of the film started and Amjad Khan stopped speaking to everyone with his performance. Due to his crackling voice and scary face, he was included in the list of Bollywood's most dreaded villains.
Mithun Chakraborty: Mithun Chakraborty was once a Naxalite, changed his decision due to an accident and became the 'Disco Dancer' of Bollywood
Aamir Khan in Lagaan: When Aamir Khan rejected the script of Lagaan in 5 minutes, told this to the director