Amitabh Bachchan Photoshoot Story: Big B's fan following was never less and never can be. This is the story of the time when Amitabh Bachchan had become a mega star and his photo was published in every magazine, or say that the magazine in which his photo used to be published, that magazine used to become a star magazine overnight. Those who once took Big B's photo used to become a common photographer star photographer, one such wonderful anecdote is related to the life of Amitabh Bachchan.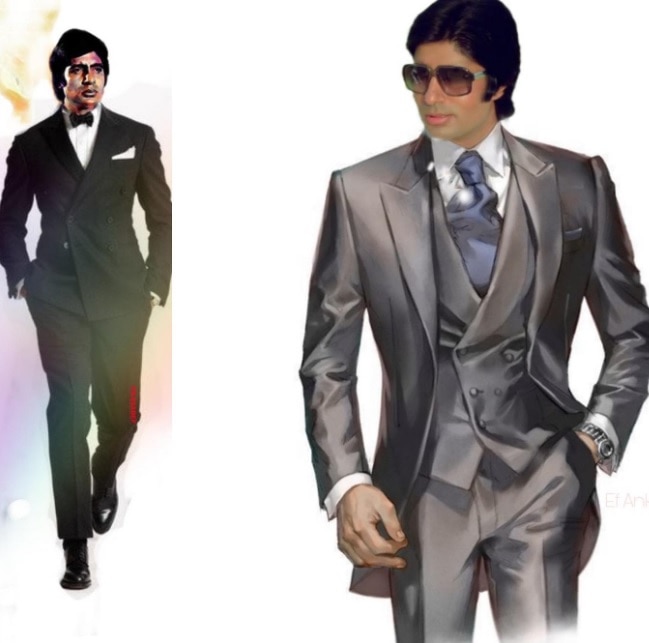 What is the story?
This anecdote is related to a journalist photographer whose father came to India from Nepal with only 7 rupees. He opened a photo studio and lab at the Oberoi Sheraton Hotel in Mumbai. That journalist was a friend of the photographer, he was also a journalist. The friend of that journalist photographer had many acquaintances in Bollywood. He often roamed around with big stars. When the journalist photographer saw his friend with the stars of that time, he requested his friend that he wanted a favor from him, and in that favor he wanted to do a photoshoot of the Shahenshah of Bollywood i.e. Amitabh Bachchan.
Amitabh's bet
Then what was it for his friend, that journalist friend fixed a photo session with Amitabh Bachchan as soon as possible. Amitabh put a condition for agreeing to this photo session. Amitabh said that this photo session will be with three new actresses, who were on the verge of stardom at that time. These three actresses were Karisma Kapoor, Raveena Tandon and Manisha Koirala.
hindrance during photoshoot
As soon as these three actresses heard about the photoshoot with Big B, all three of them immediately said yes to this photo session. The studio was prepared for the photo session and on the day of the shoot, director Subhash Ghai's call went to that journalist friend and Subhash Ghai said that Manisha will not be able to come for this photoshoot as she is a BG in his own film Saudagar. Well, when Amitabh came to know about Manisha's absence, he did not say anything and agreed to shoot with the other two actresses.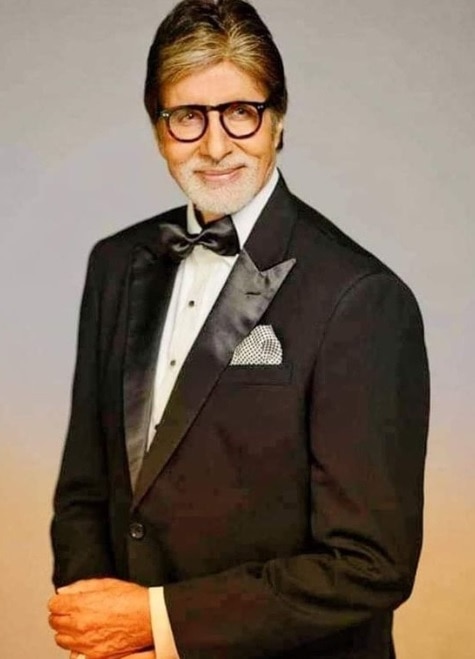 Amitabh waited for hours
When Amitabh reached the studio of that journalist photographer, he waited for half an hour for the arrival of both the actresses and as soon as Karishma and Raveena came there they all started getting ready for the photo shoot. Even after coming to the studio, Raveena and Karishma took almost an hour to get ready, but there was not a single wrinkle on Amitabh's face. But in such a situation, the journalist photographer was quite restless seeing Amitabh waiting so easily. He kept roaming here and there in tension, only then in a while the journalist friend also came there and as soon as he came, Amitabh Bachchan said that why does this photographer friend of yours keep jumping from here to there like a langur.
Photo shoot
Well of late Amitabh Bachchan's photoshoot with Karisma and Raveena was completed. After the photo session, Amitabh blessed both the actresses and then they left. That photo session made that journalist photographer a star photographer. Along with this, Raveena and Karishma were also made stars.